Do you know how much income the top 5% of households in America generate annually? Do you have any idea what percentage of the nation's wealth does the same top 5% control? Well, the answers can be shocking for you. According to the Tax Foundation, their annual income in 2016 was $197,651, and the Federal Reserve Survey of Consumer Finance states that the same top 5% controls 60% of the total nation's wealth.
This 5% nation's population actually controls the lives of 95%. They run huge companies and employ millions of people and their activities actually participate in deciding the fate of the nation. So, the question is, what do these people actually do that they are so rich?
Thomas C. the author of ''Rich Habits: The Daily Success Habits of Wealthy Individuals", says that to follow his research he interviewed 233 wealthy people, including 177 self-made millionaires. Then he wrote a series of Rich Habits Books. Further, he categorizes them into four groups based on the way they pursued wealth:
Entrepreneurs
51% of them were entrepreneurs. Out of these, twenty-seven percent didn't succeed at least once in their first business. Thomas says that to be a successful entrepreneur you must be a good dreamer and dreams are turned into reality in a step by step process. Those steps might be starting a new business, a service adding significant value to people's lives, or maybe an app. creation. So, it goes differently for people belonging to different races of life.
Saver-Investors
49% of them were those who didn't grow up rich and even if they didn't have any special skill set and any special knowledge, shortly they had not any special advantage in their lives. He calls them the "Saver-Investors". They didn't seem wealthy as they lived quite modest lives yet they were rich because they followed a guaranteed path to financial success, i.e. Saver-Investor Path.
They consistently saved the money they earned monthly and kept on investing 20% of their income over a period of 32 years on average. He shows that this path made them accumulate $3.3 million on average in those years of investment. This path demands a disciplined attitude so maybe it's not for everyone.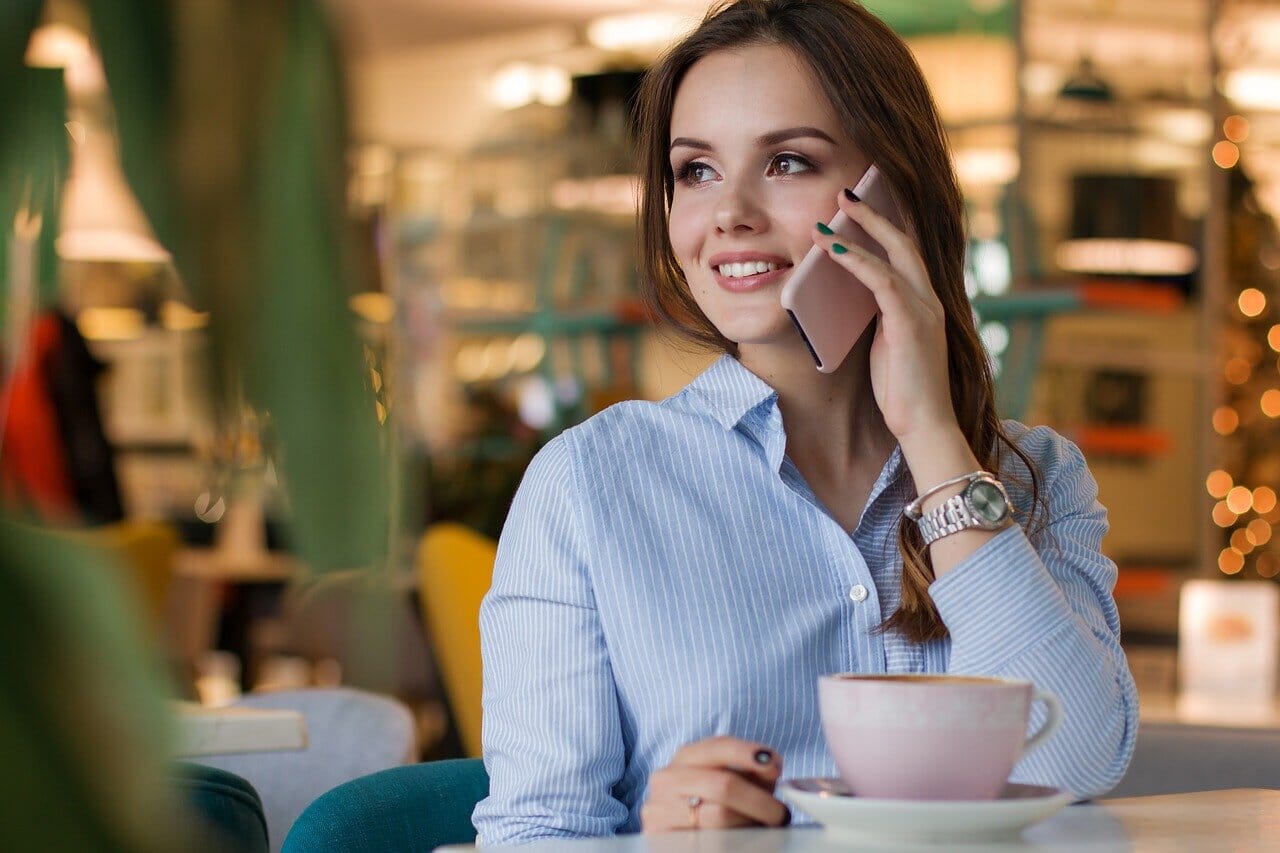 Executives
18% of them were the senior executives of some big and renowned companies. Those were the ones who joined big companies and devoted themselves for long times. With the passage of time, they kept on rising up in their positions and finally made their way in the list of the riches. Mostly the wealth comes by two means:
1. Stock compensation.
2. Partnership share of profits.
This journey towards becoming a millionaire is a bit of a risky journey. You can either lose your job on the way or secondly, the company may be troubled financially and your investment may not give the returns up to your expectations.
Virtuosos
7% were the experts having outstanding abilities in their respective fields Thomas calls them as "Virtuosos". These are the people who are quite exceptional in the skill set or knowledge that stands out of the rest. Such people put an enormous investment in terms of time and money to reach up to a level. He classifies the virtuosos into further two groups:
1. Skill-based Virtuous.
2. Knowledge-based virtuosos.
Skill-based Virtuosos have years of devotion to Deliberate and Analytical practice. They require coaches or mentors who monitor their practices and give immediate feedback. So, that would cost them a considerable amount of money as well.
Knowledge-based virtuosos go through formal education and getting degrees. They spend almost half of their lives in continuous study and qualify themselves in their respective fields.
This is not the path for everyone, as the five fingers are not equal, people in the world are born with different challenges and one cannot be in the position to afford the time and financial resources to get into a highly-valued position.
So, we see that there are multidimensional ways for one to get rich. These are the tough and strenuous paths so hardships come in the way. But with perseverance and steady efforts, one can reach the destination.